Motor Neurone Disease (MND) can strike anyone at any time. Over 90% of people with MND have no family history with the disease, and it affects men and women of every race, ethnicity, and age. The good news is that you can help with simple acts—spread awareness, donate, or volunteer. Every person with MND has a right to the best possible quality of life on their journey with MND, and we need your support to help them because we can't do this alone.
As a non-profit organisation, MND Malaysia relies solely on donations and volunteers.
Donate
Your donations will fund:
The maintenance and purchase of supportive care equipment,
MND events & activities, and
government-related submission expenditure.
Currently, donations are not used to fund MND Malaysia's administrative expenses.
How To Donate
Make a bank transfer to MND Malaysia's Maybank Account (Account Number: 514-123-636-197). In the reference/note field, key in your phone number and last name (no space). See the example below.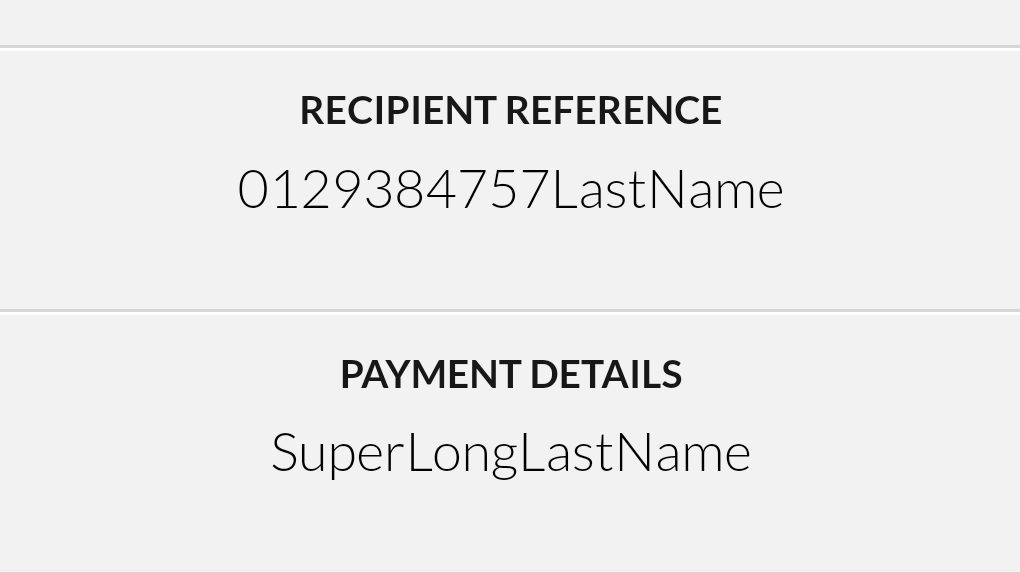 Send proof of payment along with your full name to MND Malaysia via WhatsApp to +6017 883 8839. See the example below.
Volunteer
MND Malaysia is operated by a team of volunteers that also includes our Board Committee. If you'd like to support our vision of a world without MND, register as a volunteer here.